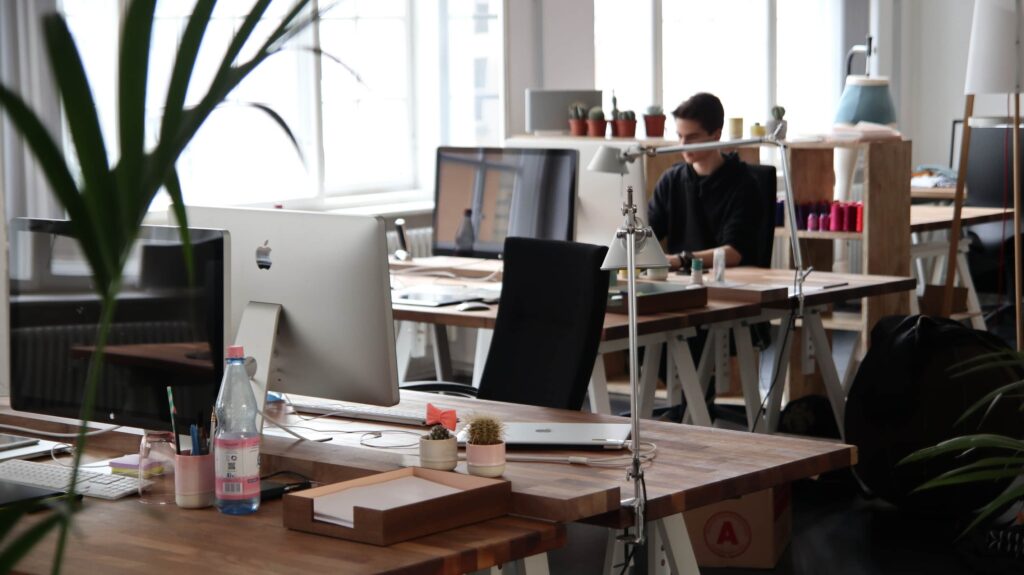 Are your business premises bursting at the seams? Are your staff crying out for more office space, but you're unwilling to commit to renting another building or trading up just yet? There is a way you can get more storage space and alleviate the problem—a secure storage unit.
While a storage unit is not somewhere you can put extra people, there are loads of ways that you can utilise business storage units. They save you from having to invest in expensive real estate before you're quite ready for it, or they can help you deal with seasonal needs or temporary growing pains.
1. Offsite file storage
Unless you've gone completely digital, you'll have boxes of paperwork. Lawyers and accountants in particular have legal limitations about the paperwork they store and how long things need to be kept for.
Keeping these files off site frees up space in the office, and it also means they are safer. Having items stored in clean, dry and fire-safe storage units offers security for those important documents.
2. Excess office furniture
There are always desks and chairs that don't have a home, but you don't want to discard them just yet because they will probably come in handy. Storing them off site means you have more space in the office for staff, and you're not tripping over a pile of chairs.
3. Seasonal stock/ bulk buying
Importing large volumes of stock is a great way to save money. But if your retail store, warehouse or factory doesn't have room to store the items, they become a hazard and a frustration. Whether it's a heap of Christmas stock or a big order of components for an assembly line, a temporary storage facility is perfect. Safestore Containers offer drive-up access, so you can unload directly your truck or van into your storage unit.
Best of all, you only rent the space you need, for the time you need it for. Whether it's a long term storage solution or just a couple of months, we can make it work.
4. Tradies and contractors
If you've outgrown your garage and your spouse is sick of loud 6am visits to load up the trailer, it might be time to consider a storage unit. Ideal for tools, trailers, piles of Gib or timber and anything else that can't be stored at home. It's secure, it's got great access hours from early morning to late at night, and leaves your home garage free for all that camping equipment you never use any more.
Business storage units in Auckland
Whatever your business needs, Safestore Containers have a solution. Check out our commercial storage units in Auckland. We have two convenient locations, find our Onehunga storage unit sizes and Glendene storage unit sizes here and see which unit suits your needs. From a small unit to huge ones suitable for devanning and stock storage, there's something to suit your business.
Contact us to chat about the options. Whether you're looking for a long term storage option or a couple of months while you've got a big job on, we can make it work for you.