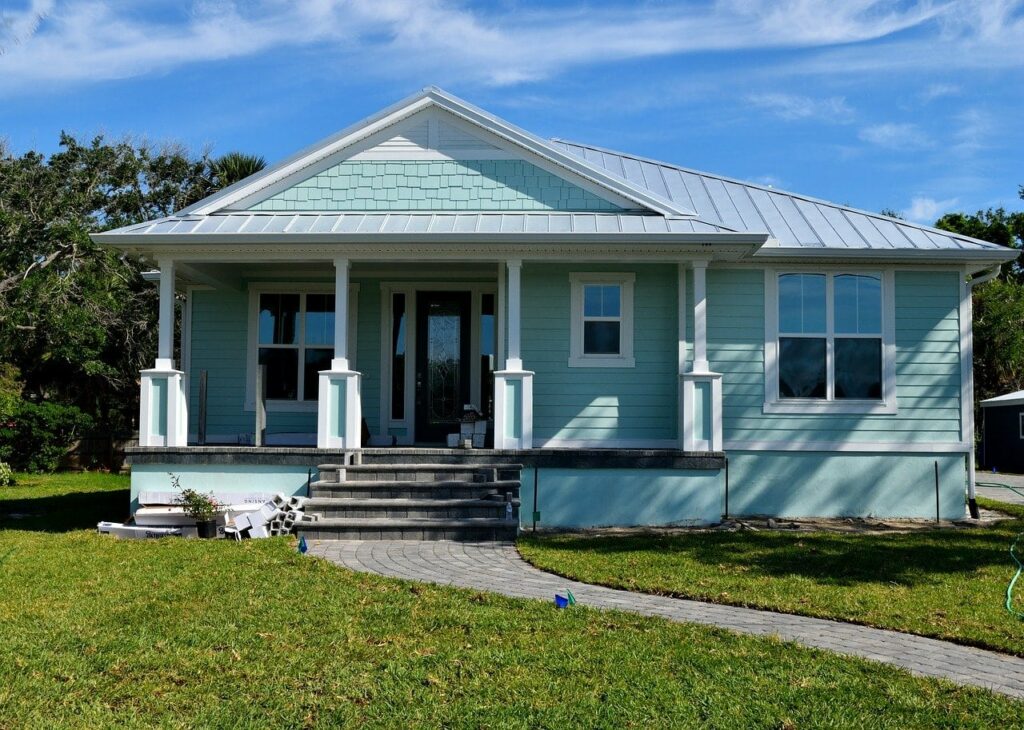 If you need to place the contents of your home in temporary or long term storage during a relocation, finding the right storage unit will go a long way in making the process go smoothly.
Moving house is no easy task, especially if you are relocating to a different city, state, or country. If you are packing up your three bedroom house and looking to store the contents in the interim, you are probably thinking about storage units. The bigger your home and the more things to move, the more arduous the task can seem. The important task is to figure out just how much storage space you will need and then ensure you rent out the right sized storage unit.
Long term or short term?
You will need to consider the duration you need the storage unit for and engage in a short term or long term rental accordingly. If you are emigrating to New Zealand and planning to make Auckland your base, you'll need temporary storage space to store your stuff while you find your permanent home. The housing market is challenging in Auckland, and this may take time. Here at Safestore Containers, we have simple month-by-month contracts, so you don't have to commit to any timeframes, and it's not a big deal if your timeframes are unexpectedly extended.
If you anticipate that your possessions will be in storage for a long term, then consider getting a larger unit than you need. That way, you can plan it with pathways so that if you need to access something, you don't have to unpack the entire container to reach the back boxes. 
What's your location?
Another aspect to consider is which part of Auckland you will be working and/or living in, so you can choose a Safestore Container location accordingly. For example, if you plan to live in West Auckland, then you should check out the Glendene storage unit sizes we have available. If Central Auckland is your location of choice, then check out our Onehunga storage unit sizes to find out which fits best.
Does size matter?
Wondering why you should spend time trying to understand which storage units in Auckland are best for you? If you choose one too small, you're going to have to pack everything in too tightly, or you'll have to unpack and find a bigger unit. If you choose a huge unit, you're paying more rent than you need to.
We've had years of experience in the industry and have seen thousands of people move the contents of their 3 bedroom homes into storage.
If you have a standard amount of furniture, then one of our large storage units is enough. At 6m long x 2.4m wide and 2.4m high, it fits an average 3 to 4 bedroom house.
If you have a lot of furniture, would like a more roomy layout, or you have a car in storage too, our extra large unit is for you. It's 9m long, 2,4m wide and 2.4m high. It fits 50m3 of stuff, which is enough for almost any household.
The Ultimate Guide to Storing Your Entire House: If you have a sneaking suspicion that you might need a storage unit of a different size, check out our guide for suggestions of storage unit sizes based on the size of your home.
If you're still unsure or you have specialised needs, get in touch with our expert team at Safestore Containers, who can give you more specific advice. We have a range of household storage solutions and will help you make the process of renting a storage for your stuff as painless as possible.