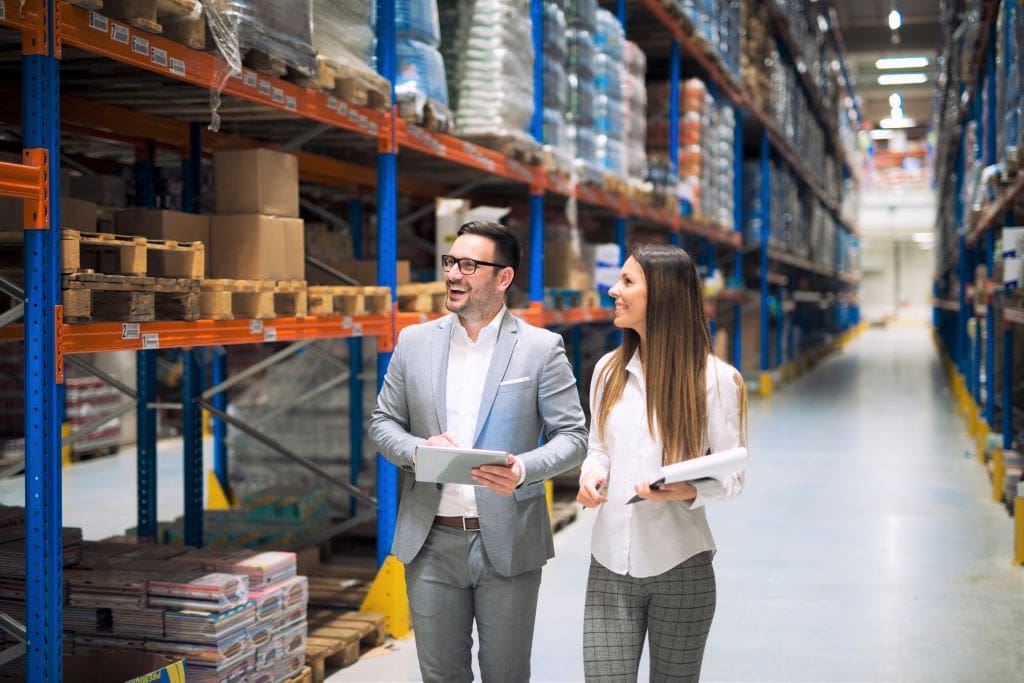 Having the right kind of storage space can make your business space a great one to work out of and will enhance the quality of services you offer your clients.
To run large, medium and small businesses, having a well organised office space is key to ensure efficiency. Every business has a range of storage needs depending on the nature of work done.
Even in this digital age, offices can have vast amounts of documentation that needs to be stored.
Manufacturers may have an inventory of materials or products that don't fit in their current premises.
There could be short and long term storage requirements for offices that are expanding or moving.
Businesses may need storage of several elements essential to the functioning of an office, but used on specific occasions (think promotional paraphernalia used during large scale exhibitions and similar).
Retail stores may need off-site storage if buying in bulk, especially for seasonal products like Christmas products.
Builders or tradespeople may need a place to store tools or equipment.
Business storage units can help you stay organised and improve the way you work.
How storage units can help make the most of work space
We offer business storage in Auckland at convenient locations to help you make the most of your working space. In today's offices, space (and rent) is at a premium and you want to make the most of what you have. Using office space to store merchandise, documents, materials and products takes away comfortable working spaces for employees. It clutters the area, and this does not make a good impression for visiting clients.
Check out our Onehunga storage unit sizes and Glendene storage unit sizes to see our range of storage solutions. Whether you're wanting to make your office an efficient and clean space, enhance productivity, buy stock in bulk or put excess office furniture into temporary storage, we can help.
Can regular trucks/ vans access the site?
With any form of business storage in Auckland, the question of easy access always arises. Our storage facilities are highly accessible. From regular cars to large truck and vans, they can all drive right up to your storage unit. At our sites, you are also able to use forklifts to help you move heavy or bulky things.
We also have swipe-card easy access from early morning to late at night. The benefits of flexible access hours mean you can:
Remove things in the morning and put them back at night without crowding your workspace.
Receive an inventory of products that need a place to be stored safely till they are sold or despatched.
Regularly access items, as stock or items are sold or ready to be processed.
Access items early in the morning so you can be on site at the crack of dawn.
These are just some of the situations in which a commercial storage unit can be of great help.
Are you locked into a contract?
When looking for commercial storage in Auckland, you need to look at facilities that offer you a fair amount of flexibility. Some storage companies insist on a three-month lock in period for their storage solutions. This can put a certain amount of pressure on businesses that may not be looking for such long term storage. In fact, if the need arises, companies may want to move their business to another facility and having lock in periods can result in an increase in overheads.
Safestore Containers offers monthly contracts. This gives a business flexibility to move, to increase or decrease space as well as opt for additional facilities as and when the need arises. Such flexibility is always good for a business's bottom line.
How can flexible storage facilities be useful?
Whether you are looking at long term storage or short term, it is important that you have flexible storage options. Safestore Containers offers options for business storage solutions such as a range of sizes to choose from – with the ability to increase or decrease space rented according to your needs. Secure storage with easy access is the key to being successful in a business that requires clean, dry and safe storage.
Good storage facilities can increase the output and efficiency of even the smallest of businesses. If you are wondering how to assess your storage needs and find a unit that works best for you, get in touch with the expert team at Safestore Containers. They will help guide you to make the right choice. Your business and your storage needs are all going to be in good hands.