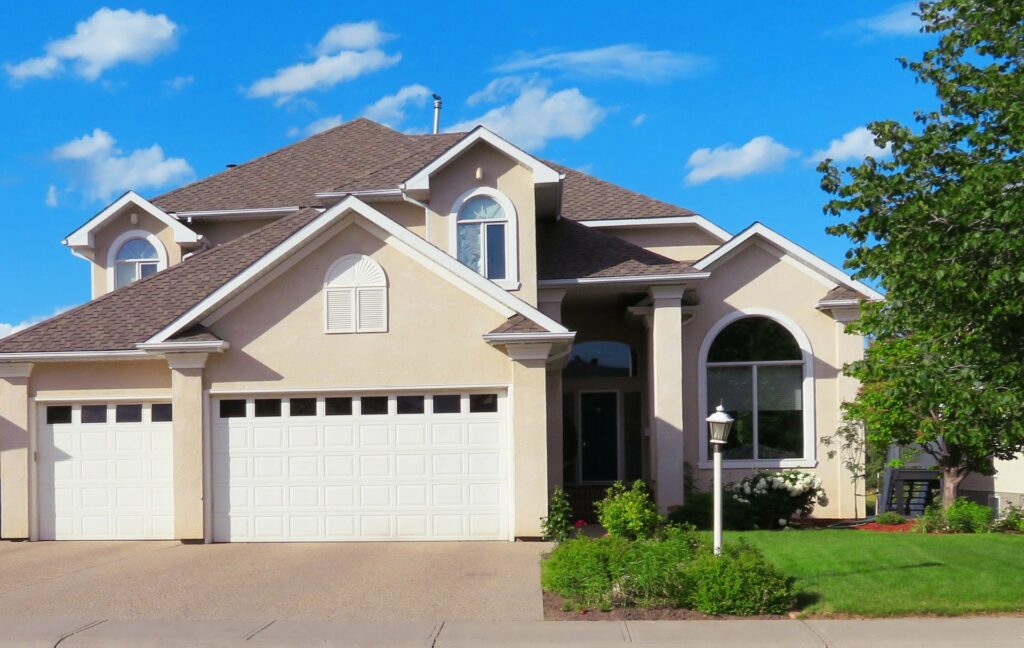 Moving things into storage is a big task. Choosing the right size of space from the get-go will ensure that the process goes as smoothly as possible.
Moving house? De-cluttering for a sale? Need a safe space to some of your vintage heirlooms or even some tools that don't fit in the garage? Moving from a larger to a smaller house and need to move things away for a bit? Relocating for a short while or for the long term? These are just some of the reasons people have to look for storage units in Auckland. The first task in this decision-making will be the storage unit size you will need.
Make an inventory of what's going into storage
No matter the size of the home you are putting away in storage, first make an inventory of everything that you are putting in. This includes large items like furniture, the number of boxed items you will have – from toys, to books to appliances and the dreaded kitchen stuff. Also make a note of all the irregular shaped items that you have – bicycles, machinery like lawn mowers, decorative lamps and unboxed appliances such as bread makers and air fryers. This will give you a way to visualise what you are placing in storage.
How do you plan to use your storage space?
Are you looking for temporary storage with the space you are renting, or is this long term? With long term storage, you may want to be able to move about in the unit – add or take away things at different times. Factor this in when choosing your space. Temporary storage often means that you just need a place to store things and don't necessarily care about manoeuvring space. A smaller unit may then fit the bill perfectly, as you won't be needing to come in, unpack all the boxes to reach the box at the back, and then repack.
What size storage unit do I need for my house?
If you are looking for storage units, Auckland have a wide variety of options, but SafeStore offers a wide variety of sizes with flexible timeframes and no contracts to lock you in. So, which of our units will fit your home?
Studio Apartments
Our 2.4m x 1.5m small unit is best suited for a studio apartment and all that it holds. You can put in a small bed, some chairs, stack a number of boxes and your standard array of appliances. Our 3m x 2.4 'medium' unit gives you a little more space to move around, especially if you will keep coming back to pick stuff up.
One-bedroom Apartments
Our medium 3m x 2.4 storage units are best suited to a one bedroom apartment.  They can accommodate a bed, lounge seating, a dining room set, bicycles, a number of storage boxes, appliances and any sporting equipment you may have.
See more on one bedroom specific storage unit sizes.
Two-bedroom Houses
Our medium 3m x 2.4m unit or large 6m x 2.4m units are the best options when you have a two bedroom home to store away. In these, you can fit an entertainment unit, king-size beds and mattresses, a complete dining room set, lounge furniture as well as several oddly shaped appliances and things you may have.
See more on two-bedroom specific storage unit sizes.
3 Bedroom Houses
Our large 6m x 2.4m unit accommodates everything that a three bedroom space has, and then some. Think in terms of multiple units of large furniture, music equipment, a small motor vehicle among other things.
See more on 3-bedroom specific storage unit sizes.
4 Bedroom Houses
Our extra-large 9m x 2.4m storage unit will accommodate all that you need and will also give you the space to put in a small car as well. Choose a space based on how much of walk-in space you may require. If you are emigrating to New Zealand, this is the size unit you'll need to store your possessions once you've moved them over until you find your permanent home. Similarly, if you are moving to Australia for a year, this is the perfect size to store your life, so it's ready for you when you return.
See more on 4-bedroom specific storage unit sizes.
Ways to evaluate storage space
There are a range of storage unit sizes in West Auckland for you to choose from. When making your choice about the right storage unit for your needs, follow these simple instructions to ensure you don't end up spending more than you need, or having to trade-up halfway through.
See the dimensions for yourself
If you are exploring a range of storage unit sizes in Onehunga but you can't visualise how much space you need, don't worry. Unit dimensions are sized length by width and, you are given the estimated floor space in square meterage. Units come with a ceiling height of 2.4m. So, an average bedroom is 3m x 3m, with a 9m2 floor space. This is about the size of one of SafeStore's small storage unit. This gives you the ability to visualise if things will all fit in that space.
If you are still unsure of the space you may need, another trick is to gauge space based on the size of the moving truck that you will be using. The truck you use for transporting is usually one size larger than the storage unit you will need. An 8m truck will correspond to our large storage unit. A 6m truck to our small space.
For any help you need, get in touch with our expert team at Safestore Containers who can give you more specific advice. We've got years of experience, a friendly team who want to help, and the perfect solution for your storage needs.