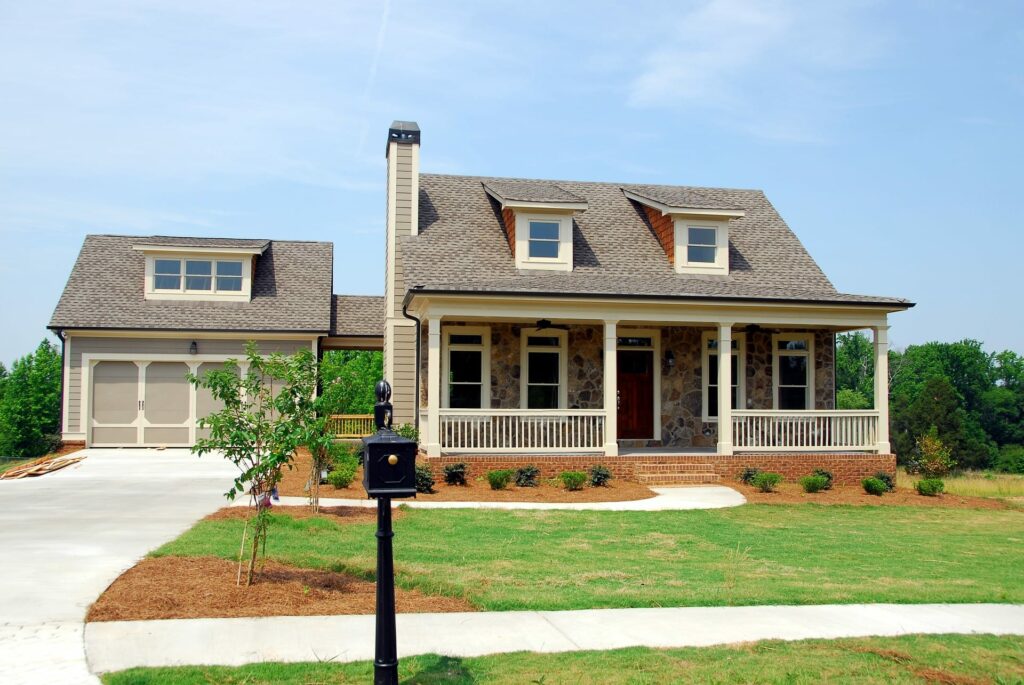 Storage units come in various sizes and durations of rental. Short term rentals for temporary storage, while long term rentals offer the option to store your valuables and important possessions for as long as needed. If you want to put the contents of your 2 bedroom house in storage, understand the options available for storage units in Auckland.
Are you moving house within Auckland, or immigrating to New Zealand? Having logistical issues and need storage space to accommodate the contents of your 2 bedroom house? Whether you are in the market for short-term temporary storage when moving house or are relocating and have to store your home's contents longer term, it is important to know what storage unit size you need so you don't waste time or money with a unit that's the wrong size.
Whether you're moving country or just need to put your contents into storage for a few weeks,  there are a range of household storage solutions we have for you to choose from.
How much stuff do you really have?
There is no time like when moving house to declutter and get rid of the contents of some boxes and drawers and cupboards that you possibly haven't even looked in for years. It's easy to fill up all available cupboards and storage spaces with things you don't even need.
We suggest you take a proper walk around your home, with an eye to what you want to carry with you to your next home, and what can – and should – be sent to the rubbish heap, or given away to charity. Go through wardrobes and garage corners and draw up a list of everything that will be making the move. This gives you a rough guide to figure out the area you'll need. Write down approximate sizes of furniture and whiteware too. From here, you can figure out roughly the volume of storage you need.
What size storage unit fits your needs?
If you have a spacious two bedroom home, a small garage and a small car to put into your storage space, then you should consider our 6m by 2.4m storage unit size – which translates to about 14.4 square metres of space. It will fit your king and queen sized bed and mattresses, a dining table, chairs and sideboard, a couch, side or centre tables and the contents of your kitchen cabinets as well as your household appliances.
If you have less stuff – maybe more in the range of a fully furnished two bedroom apartment, or a bedroom and office space, then our medium 3m by 2.4m storage space is perfect. It is just over 7.2 square meters and fits the contents of a two bedroom apartment.
If you think you may require a different storage unit size, check out our The Ultimate Guide to Storing Your Entire House for storage unit sizes for different sized houses.
Auckland storage units
Depending on whether you are in West or Central Auckland, we have storage units available in both sides of town. You can head to our West Auckland space for a look at the Glendene storage unit sizes or to our Central Auckland facility in Onehunga to understand the Onehunga storage unit sizes we offer.
Still not sure what size you need? Our expert team at Safestore Containers is here to help – get in touch with us and we will ensure you get the right size storage space for your particular needs.